Welcome PTFI Research and Development Partners
This site provides resources for organizing the research and development effort behind the Periodic Table of Food Initiative (PTFI).
Verso Biosciences is assembling a global team of leading analytical labs and technology partners to generate the foundational science and technology of the PTFI. Our goal is to create standardized mass spectrometry approaches for the deep profiling of food composition that can be used by labs around the world in the PTFI project and beyond.

The Periodic Table of Food Initiative is a global effort, initiated by the Rockefeller Foundation. The PTFI will create a public database of the biochemical composition and function of the food we eat, utilizing the latest mass spectrometry technologies and bioinformatics to analyze thousands of foods across the world.
R&D PARTICIPANTS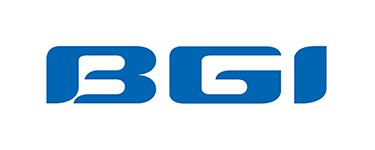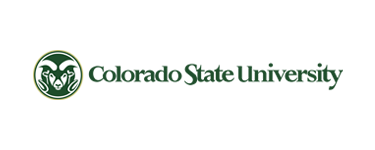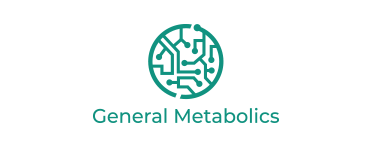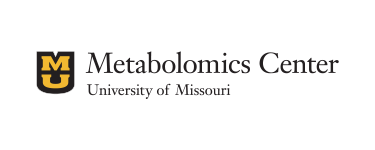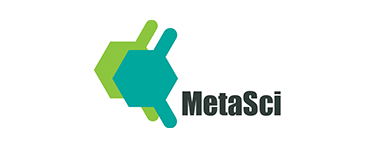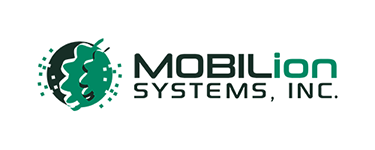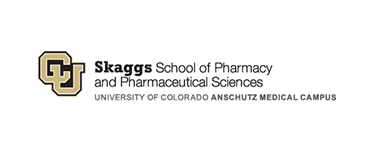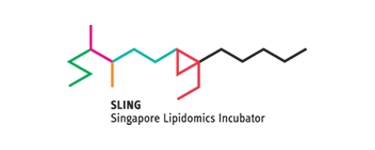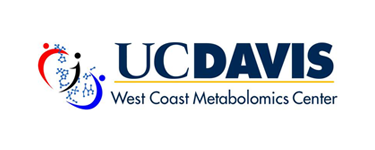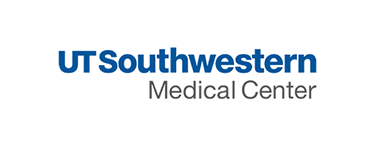 Unlocking Food Composition Data to Improve Human and Planetary Health
RESEARCH & TECHNOLOGY DEVELOPMENT

MANAGING SECRETARIAT

FUNDING PARTNERS